Craftsmanship that Surpasses Expectation
Located in Ariss, Ontario, Canada, Westwood Furniture Company uses handcraft techniques to build freestanding furniture, built-in cabinets or full renovations to your unique tastes and specifications.
Our attention-to-detail and commitment to listening to you is unsurpassed. We pride ourselves on serving you and delivering the quality you expect.
Above all, we build what you want.
At a surprisingly affordable price.
We design and handcraft heirloom quality residential and office furniture, in traditional or contemporary aesthetic, to your taste and specifications.
We handcraft kitchen cupboards, bathroom vanities, wardrobes, entertainment units, fireplace mantels, bars and more, from the highest quality woods available.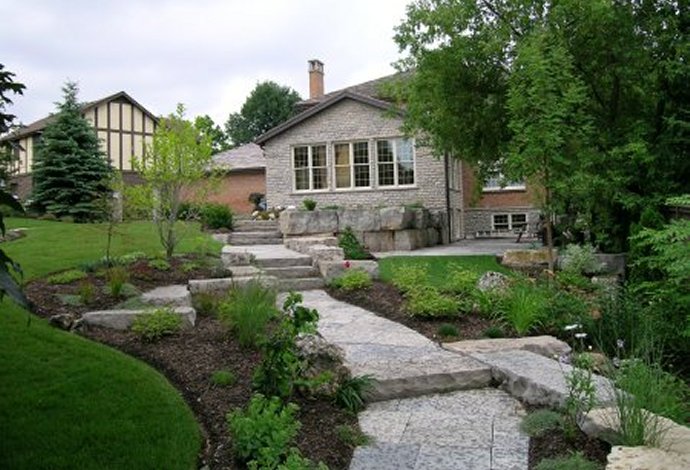 Although house additions and finished basements are not usually associated with furniture building, our expertise and experience are easily transferable to your renovations.
Westwood Furniture Company
5840 2 Line E, Ariss, ON N0B 1B0, Canada
Craftsmanship that Surpasses Expectation
Your custom project. Your unique taste and specifications. At a surprisingly affordable price.